SEA SHEPHERD fund-raising exhibition at Red Parka this Thursday 5th September opening at 5:30pm and I'm donating a custom framed print of my painting Thylacine Rescue, A2 size, watercolour paper, framed in Tas Oak sanded and stained. Its den fine actually and at a totally sweet price. Come and check all the art and support those who support the voiceless. @redparka #redparka #seashepherd #savethewhales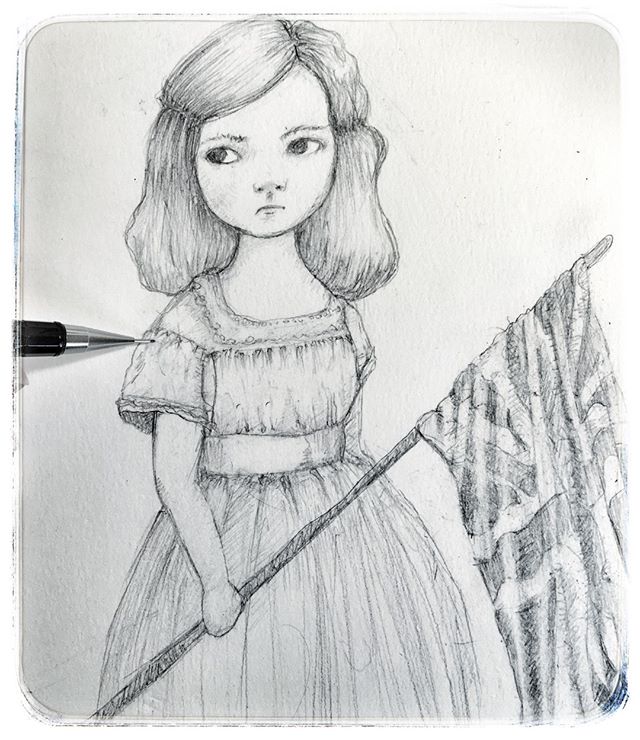 "Rule Brittania, Brittania rules the waves! " and I'm struggling to imagine what it was like to live with the certainty of the age of Empire, the confidence of modernism and excitement in science and discovery ... the golden age of sail ... such a philosophical stance just baffles us now, but there's got be something good here; something lost and forgotten waiting to be discovered. Do you thrive on learning? Is academic enquiry a rush for you too? I always feel like an explorer as I chart new ideas, new debates and characters. ⠀⠀⠀⠀⠀⠀⠀⠀⠀ -⠀⠀⠀⠀⠀⠀⠀⠀⠀ -I think it's optimism ... maybe that's the jewel ?💎 ⠀⠀⠀⠀⠀⠀⠀⠀⠀ ⠀⠀⠀⠀⠀⠀⠀⠀⠀ -⠀⠀⠀⠀⠀⠀⠀⠀⠀ -⠀⠀⠀⠀⠀⠀⠀⠀⠀ -⠀⠀⠀⠀⠀⠀⠀⠀⠀ -⠀⠀⠀⠀⠀⠀⠀⠀⠀ -⠀⠀⠀⠀⠀⠀⠀⠀⠀ #history #victorian #illustration #draw #pencil #empire #modernism #historical #imagination #optimism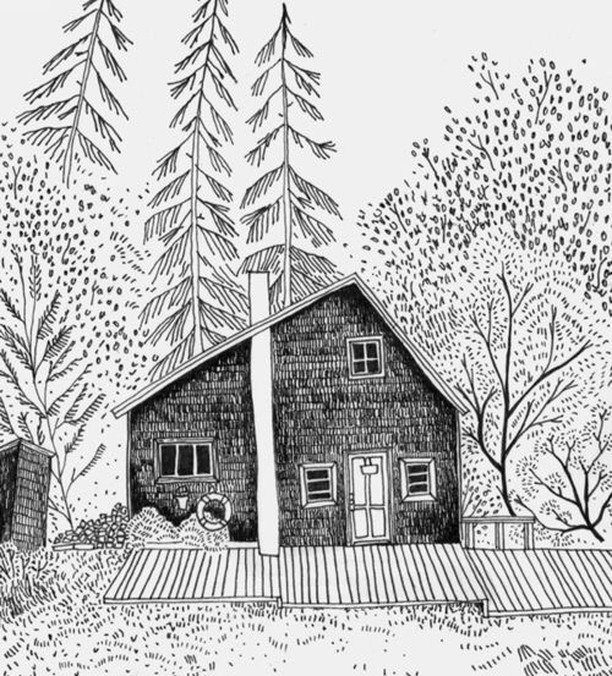 Transforming a house into a home is the culmination of thousands of little moments of love. As I endlessly tidy, clean and fight against the relentless tide of cobwebs, fur, dust, debris and rubbish I remind myself its not a victory that is ever won. It is just little moments of love... love through service. No one notices the work but all (including me!) enjoy the results. ⠀⠀⠀⠀⠀⠀⠀⠀⠀ ⠀⠀⠀⠀⠀⠀⠀⠀⠀ Note: not my drawing! Just one I wish was mine. If anyone knows the artist please shout it out. ⠀⠀⠀⠀⠀⠀⠀⠀⠀ -⠀⠀⠀⠀⠀⠀⠀⠀⠀ -⠀⠀⠀⠀⠀⠀⠀⠀⠀ -⠀⠀⠀⠀⠀⠀⠀⠀⠀ -⠀⠀⠀⠀⠀⠀⠀⠀⠀ -⠀⠀⠀⠀⠀⠀⠀⠀⠀ ⠀⠀⠀⠀⠀⠀⠀⠀⠀ #home #housework #tidy #service #acceptance #loveyourlife #loveyourhome #family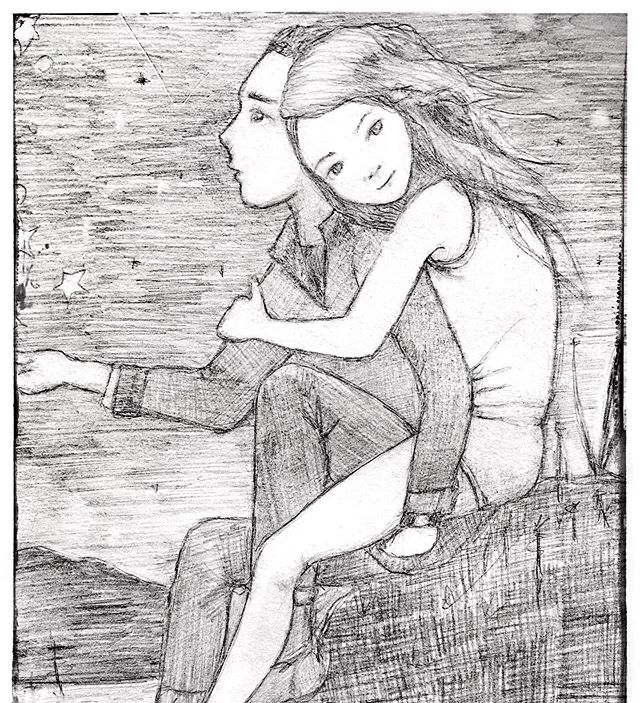 Marriage... What are your thoughts? My interest was sparked by the royal wedding because startlingly it was my first experience of a Christian marriage ceremony. It rocked me to my core. The priests stated very clearly that marriage is not about the happiness of the couple, or their personal satisfaction! Instead it's actually about the foundation of family and community... and that it is such a serious undertaking, so difficult a task, it is only by both husband and wife sacrificing themselves and relying on the strength of God, with the continual support of community it can make it! I had never heard anything like that before... it takes on the characteristics of a noble enterprise! A stoic adventure in joy ✨ a continuous narrative in sacrifice. - - - #marriage #marriedlife #royalwedding #christianlife #bible #read #wisdom #shocked #surprised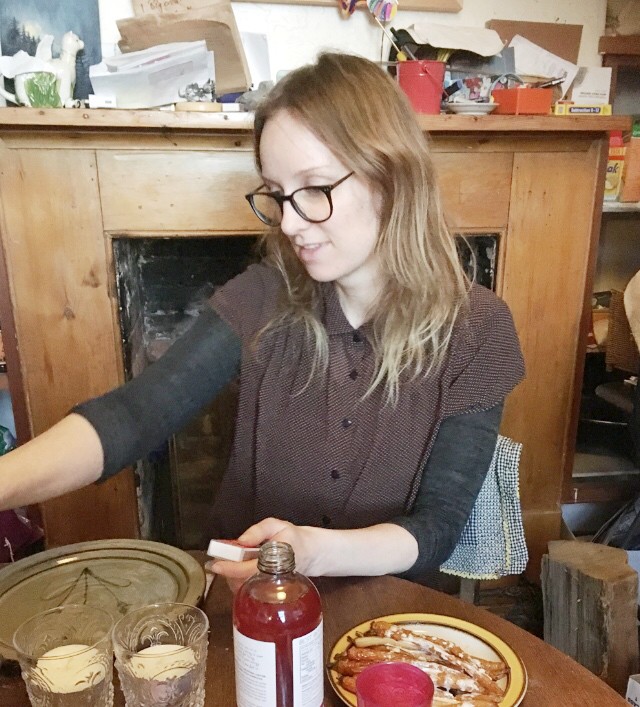 Shabbat Shalom! Yep, that's me lighting the Shabbat candles. For the past year I have been studying Judaism, learning the Torah under a Rabbi and beginning to learn how the Old Testament reveals an Almighty Supra Transcendent Holy being who cares passionately about social justice, and keeping promises. A unique God, so different to human concepts that they had to speak to Abraham and the Moses, and then to the entire nation of Israel at Mount Sinai to be known. The stories are magnificent, the prophesies breathtaking and the poetry ... well... Hallelujah 💛🙏✨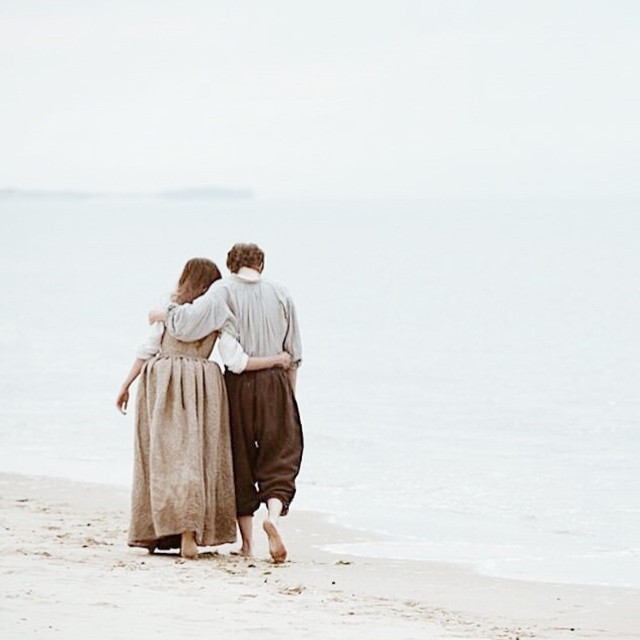 Studying history reveals us all as precious parts of an incredible story... human history is remarkable. The way we try, strive and fail again and again. I just love the earnest efforts we make generation after generation to know our selves, our place in the world and our relationship to this supra transcendent principle we call God. We are so small against the horizon so large against the stars!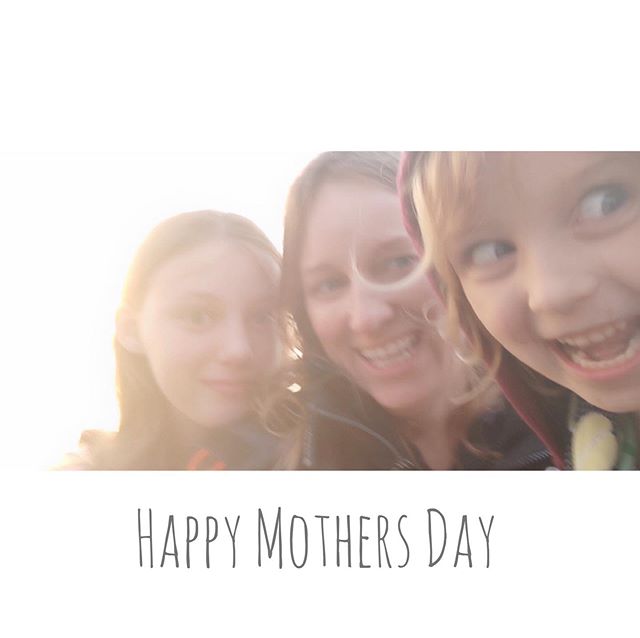 I wish you joyful nurturing, working and serving today to all whom care for others! ⠀⠀⠀⠀⠀⠀⠀⠀⠀ Honestly, I have spent years resenting the hours spent cleaning, cooking, driving and listening but God has given me a new heart because the last few weeks I have loved caring for others in a whole new way. It feels like I'm seated on a rock and my soul has no interest in me... instead it's looking outward into my community with keen eyes, looking for where people need support, it's a deep sense of purpose and meaning and it's supernatural in origin because I was never so nice 😬. Kindness is love with its work boots on, and I'm willing to argue that acts of service are the most tangible evidence of God's love on Earth. I'm so grateful to be surrounded with so much wonderful work to do ✨🕊🙏 ⠀⠀⠀⠀⠀⠀⠀⠀⠀ #gratitude #newheart #heart #loving #service #kindness #mothering #mothers #carers #godismyrock #god #bornagain #christian #godisgood #healing #healed #exnewager #newage #jesus #jesuschrist
Ok, so I stopped the practices and experienced dramatic mood swings, super human rages and desires it felt like psychosis. So I returned and it felt deeper than ever! _ _ Inexplicably, I had the same dream three times in a row, and something snapped. I stopped, determined to get through the withdrawals, write a report to help me decide, with informed consent, whether to return. - - Immediately things got crazy. Night terrors, my house felt full of non physical entities, visions of being hung, murdered, low mood, no energy, no motivation, no hope, hearing voices, negative thoughts, insomnia, nightmares where demons taunted me with the power they held over me. - - I studied spirituality, psychology, hypnosis, cultic studies, trance states and euphoria, group dynamics, neuroscience in connection to prayer and meditation and decision making. - - It was clear that we had all been subjected to undue influence through the use of hypnosis, and also shattering our critical thinking through endless regressions and consciousness shifts. As soft as butter we could be reshaped, given a new epistemology. - - But nothing could explain the palpable energy we called "the love", and nothing scientific could explain why I was being attacked. At the time I wanted to reject everything about God and become a hard headed rationalist… but I think I was just too deep into the occult to get out without supernatural assistance. I tried Buddhism, I tried New Age, but the ONLY thing that worked, the ONLY thing that stopped ALL of the symptoms I described above, was recognising them as demonic oppression and saying, "Jesus Christ is my Lord and Saviour and in the name of Christ I command you to leave" … and now peace reigns... ⠀⠀⠀⠀⠀⠀⠀⠀⠀ Thank you for sharing my testimony.
Ok so truth time... for the past six years I was heavily committed to New Age practices taught by a Guru who I believed held the only true teachings. - - Through relaxation, channeling, regressions, conscious shifting, and hours of listening to recorded prayers we all became highly dependent on a remarkable altered state called "the love". - I was taught that surrendering my free will and personality was the last hurdle to liberation; dissolving into "Source" and finally becoming Source's instrument meant I was chosen to save the world. - - - I felt that I had come home and finally was in relationship with God. The altered state and the energy was so tangible, soft, reciprocal, gentle and blissful. It was like what Rumi wrote about... - - - BUT I was imprisoned. Enthralled and addicted to a temporarily fulfilling energetic form of heroin that was tied into to my pineal and pituitary glands. All pleasure, enjoyment and good feelings became the property of the practices. Enslaved in decorative golden chains, that I paid for, through hours of practices a day and purchasing an endless array of Guru blessed products, retreats and Treatments. Instead of being set free, I was bound. - - - It's incredible to me now- but I write to hopefully help others to not be as ignorant and naive as me. - - #religion #newage #reiki #guru #energy #energyhealing #meditation #hypnosis #alteredstate #trance #selfdevelopment #awaken #exnewager #ignorance #naive #falseteacher #falselight #falsereligion #cult #cultic #undueinfluence #bible #readyourbible #stevenbancarz #occult #occultpractices #rumi #hafiz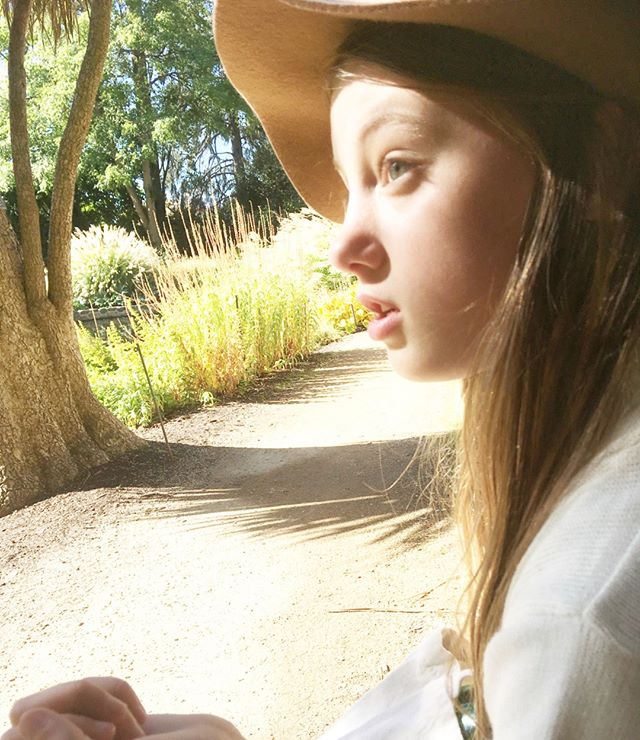 One of the things that struck me with a literary analysis of the Bible is how when looking at the book as an entire work; every single character, every single person in the Bible fails as a hero in some way... two strong examples of heroes who show their human weaknesses are King David and Samson ... And that there is only one character who never falls to temptation, is always perfect, and is a leader unlike any other and that is Christ Jesus. And this is extraordinary because he is so good, so noble, that he offers himself up to bear the unbearable weight of our sin. Accepting his mission he rushes towards a painful and unjust death. Jordan Peterson talks about how this story, of rushing towards death, of picking up your cross, is a story of supernatural faith, strength and resilience and that for our kids and ourselves, we can only rise to the benchmark our stories set for us ... and that you can search out myths, legends and historic figures and none compare to the gospel of Jesus. I've wracked my store of historical figures... and self proclaimed Guru's and supposedly enlightened teachers and haven't found one yet to compare. Have you?
lilliputmountain@gmail.com
0474 190 170
Saturdays at Salamanca Market
Tasmania, Australia
Stockists: Red parka in Hobart; Port Arthur lavender farm; Cocoon Designs in penguin, the royal Botanical gardens in Hobart, Rhubarb for Gifts in Launceston; Eloise the label in Northcote Melbourne; The Queen Victoria MUseum in launceston; Touchwood Stanley in stanley.